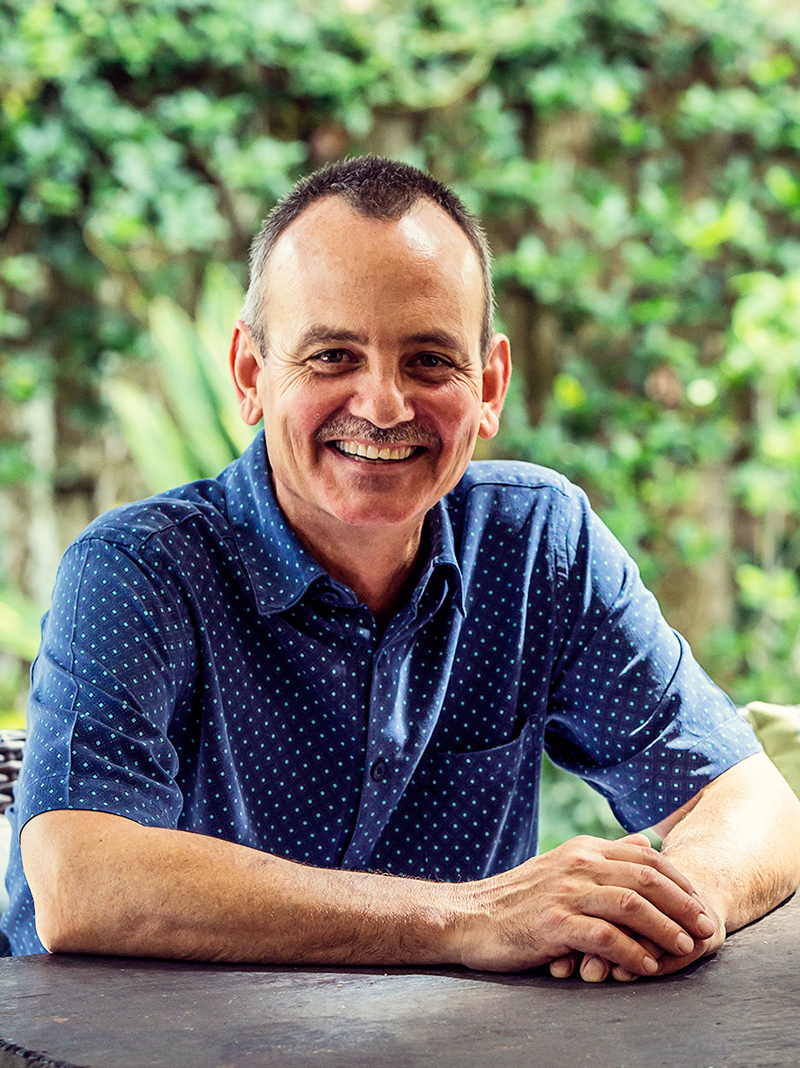 As a proud food lover and a firm believer in cooking from the heart, founder Greg Rider has been passionate about the culinary arts for as long as he can remember. He whips up fresh, seasonal ingredients in the comfort of a coastal cottage atmosphere to create a flavorful experience for you to take home and enjoy.
Combining modern American cuisine with international flair, the inspiration for Greg's cooking style stems from his childhood memories of traveling the globe. In addition to being exposed to a rich variety of culinary delicacies from a young age, he learned the tricks of the trade from his family's fine dining establishment in Virginia before bringing his skills to Jacksonville, Florida.
How are we different?
Quality, freshness and diversity. We believe in cooking and eating in a way that supports the environment; using herbs from our own local garden and packaging in recyclable materials to do our part.
While most "convenient food" is ridden with chemicals, preservatives, additives, antibiotics and growth hormones, we know that eating healthy on a busy schedule is possible, and we want to make it convenient for you! At Gregory Paul's, we prepare balanced meals, using whole foods made from fresh, seasonal ingredients. Health on-the-go? Yes, please!
The weekly menu is updated every Sunday at 6:00 p.m. and our meals are made fresh daily.