It's so easy.
How it works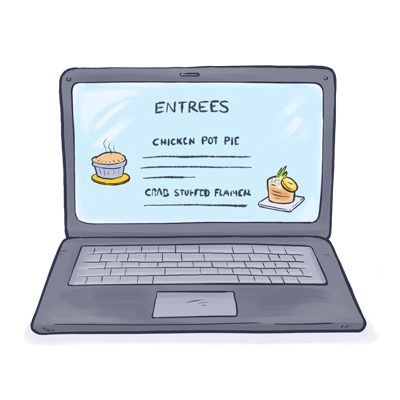 Pre-order Your Meals
Look over our weekly menu, posted every Sunday at 6pm. To order, call the shop or send us an email.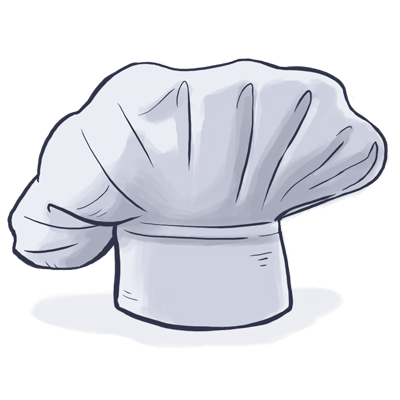 We Craft Your Order
Using only the freshest ingredients in our quality seasonal dishes, we set the stage for a quality dining experience.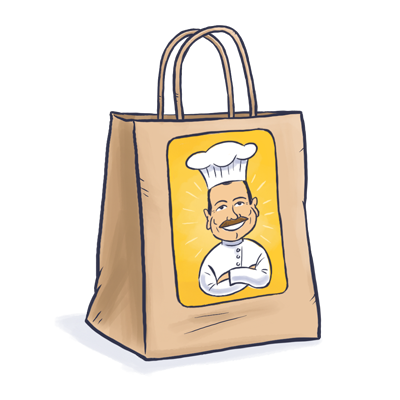 Pick-up Your Meals
Swing by the shop to pick-up your order. Then head home and turn your kitchen into the best restaurant around.