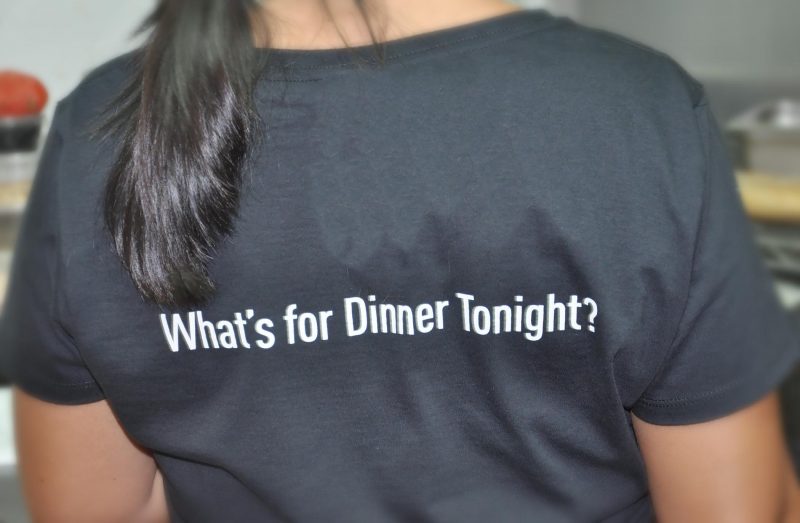 The question we ask ourselves often… "What's for Dinner Tonight?". So our new t-shirts provide you the answer… Gregory Paul's. With our freshly prepared weekly menu who wouldn't want a delicious option to the question. So be sure to join our Sunday at 6pm email blast (http://gregorypauls.com/contact) to enjoy our meals for the week.
Why struggle with this task? We got your back!
Thank you to all for making our concept of Valentine's Day such a success. We planned a menu and you responded! It was delightful to see all the lovebirds flock into the shop. We were honored to be part of your evening.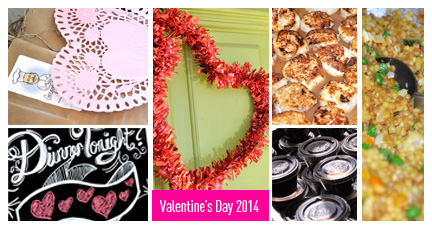 Hearts decorated our sign, our door and our bags as we prepared delicious entree options for this special day of sharing one's love.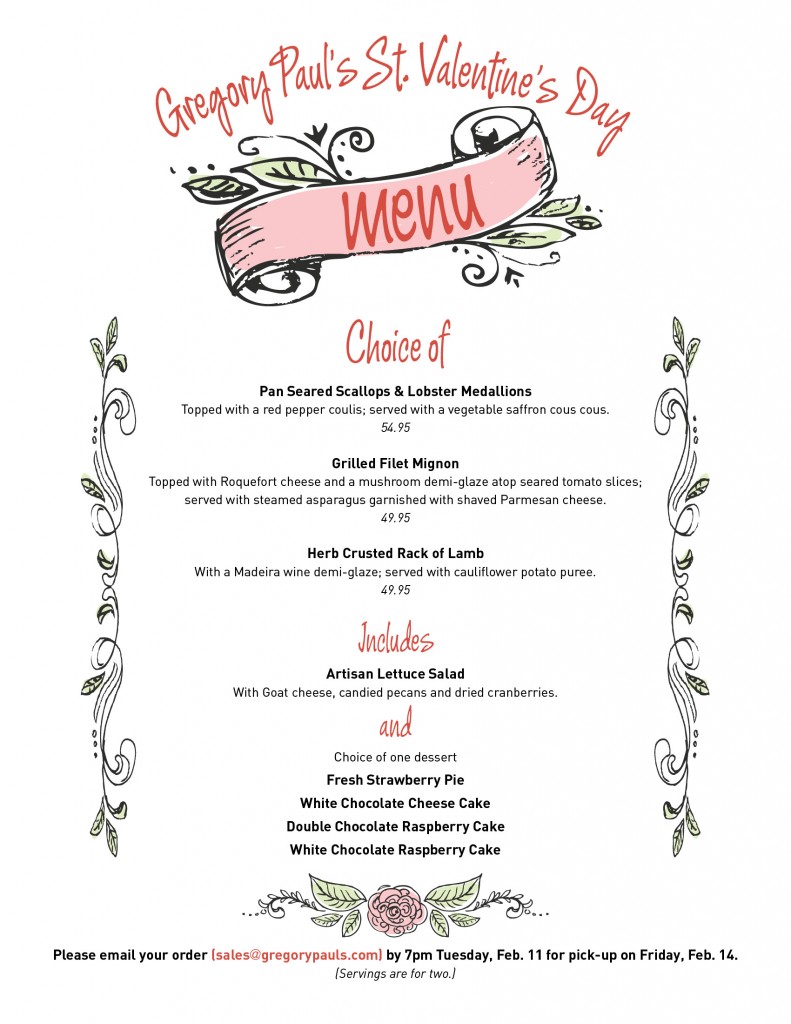 Hugs and kisses!